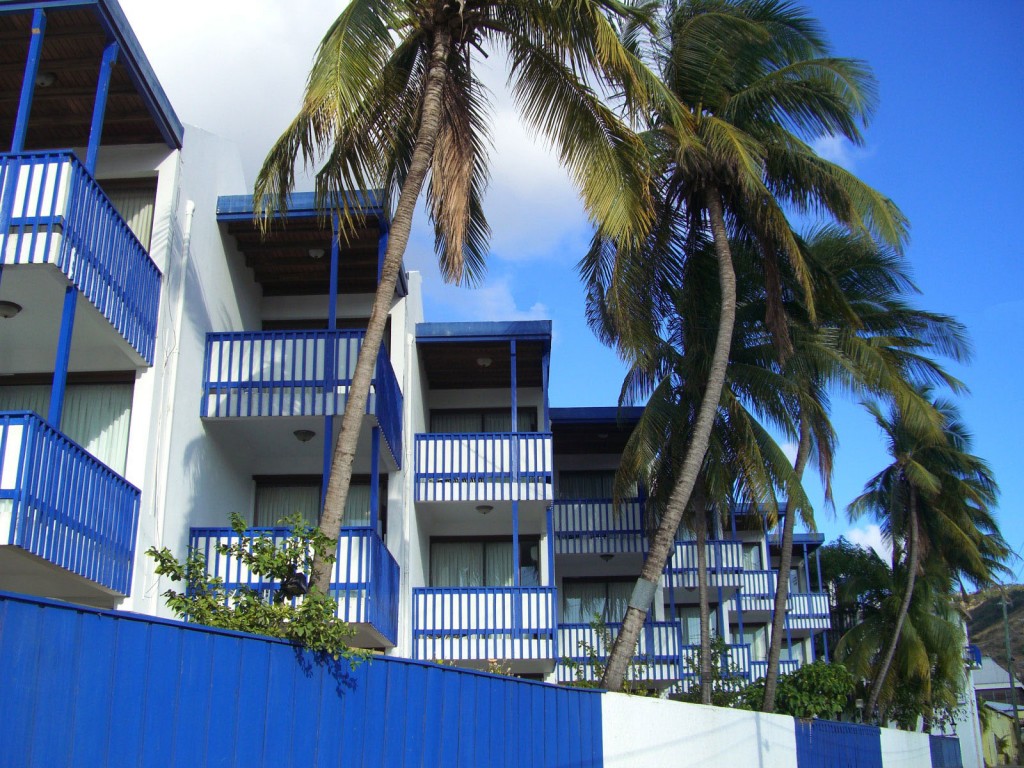 Some Caribbean vacations are legends. Legends of warm relaxing beaches, worry-free hotel accommodations, scuba diving, snorkeling, cruising on a jet ski in clear-as-glass Caribbean water, relaxing by the hotel's harbor side pool, horseback riding, or just wasting your vacation days away in total relaxation on miles of private beach. Now imagine exotic cuisine, golf, your private therapeutic massage, a day of fishing or touring the island and seeing panoramic picturesque sites. Such a Caribbean vacation legend is St.Croix. Experience your own legendary vacation at the Holger Danske Hotel, St. Croix, U.S. Virgin Islands.
The Holger Danske Hotel is situated on the boardwalk, overlooking the harbor in the heart of Christiansted, St. Croix. Our hotel's fresh water swimming pool overlooks the beautiful Caribbean ocean. Ideally located 15 minutes from the airport, a doorstep away from quaint shops, historic sites, and a variety of island activities and water sports.
Visit our Plan That Vacation page to see all the exciting activities to help you plan that perfect island vacation!

Don't want to make a hotel reservation online? Contact us by email or call us today! We would be happy to help you over the phone!
Call TOLL FREE: 1-877-HOLGERD
Phone: 340-773-3600
Fax: 340-773-8828